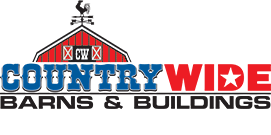 Quote Your Next Barndominium:
Are you looking for an estimate on your future Building Project?
Simple Building Estimation Form –



Talk to a Columbine Colorado Barndominium Building Specialist –
---
What is a Columbine Colorado Barndominium?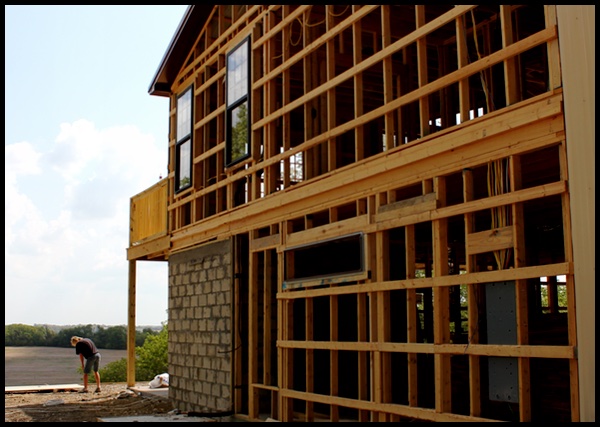 A Barndominium is a barn built with either wood framing (post frame) or steel framing that is finished inside, either all or in part, as a home. These homes have become very popular over the past few years, especially in Texas, where they originated. A barndominium is not just a "barn house" but can be a beautifully finished home with character, practicality, and originality.
Columbine Colorado Barndominium Builder
Barndominiums most often have a metal roof and walls but can be constructed with an almost endless array of options such as wooden siding and a shingled roof. Most often, they are finished on the inside with a "back-to-basics" motif. But, as in the case with the roof and walls, this can also be elaborate depending on your taste.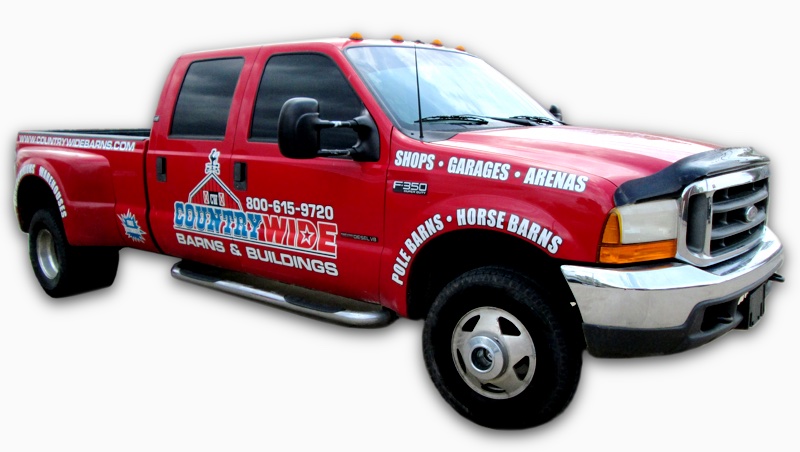 Barndominiums can be built in conjunction with a horse barn, shop, a business, or just as a stand-alone home. At CountryWide Barns and Buildings, we are custom home builders with a collection of varied barndominium plans to fit every need and lifestyle. We build in several states and have a crew of professionals who can help you through every phase of the building process. We have the experience, integrity, and professionalism, to make it a smooth building experience.
When you call you will talk to a real person who is ready to help you assess your options. Our estimates are free. We are open during the week 8AM to 5PM central time. We look forward to answering any questions that you may have.
---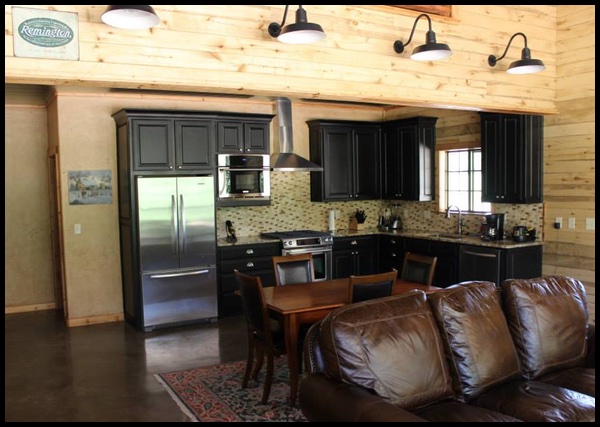 Floor Plans
1000-1600 Square Feet Floor Plans
1600-2200 Square Feet Floor Plans
2200-2700 Square Feet Floor Plans
2700-4700 Square Feet Floor Plans
---
Some of the benefits are:
Energy efficient
Very low maintenance
Construction time is shorter than conventional homes
Insurance is less because fire hazard is reduced
Construction costs can be considerably less than a conventional home.
Beautiful and original barndominium designs
---
---