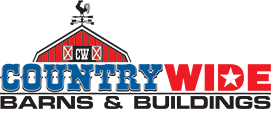 Mississippi Horse Barn Builders
Quote Your Mississippi Horse Barn!
Are you looking for an estimate on your future Building Project ?
Simple Building Estimation Form –

Talk to a Mississippi Horse Barn Building Specialist –
---
Mississippi Horse Barn Builders by City
---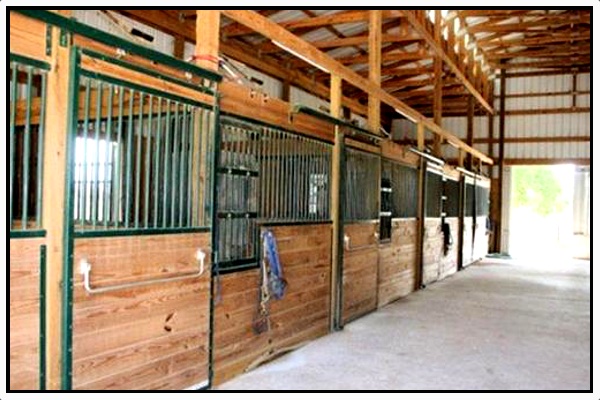 Mississippi Horse (Equestrian) Barns, Stables, Stalls & Structures
At CWB we know Horse Barns. We have staff members who are not only experienced with building barns but also have many years of experience in the horse industry that include breeding, training, and showing horses.We will combine our knowledge and experience with your particular concerns to design and build a custom horse barn built just for you. When you talk horse barns, we know what you are talking about.We will work with you every step of the way to understand the purpose behind your horse barn in order to provide a custom designed horse barn that matches your needs along with your horse's care.Individual style and functionality are all taken into consideration when we present a custom horse barn solution to our customers.You will have the option of having "State-of-the-Art" manufactured stalls and stall fronts of your choice or, if you are a little more price conscious, you can choose "site built" stalls constructed of 2×6 tongue and groove lumber that will last a lifetime.Whether you are just needing a run-in style barn for your family horse to get in out of the weather, a center aisle barn with a tack and feed room or you are building a complex equestrian breeding/training/show facility complete with wash bays, offices, living quarters, and covered arena, your search is over, we can help you fulfill your dreams.
---
Mississippi Horse Industry News
The goals and objectives of the Mississippi State Equine Association are unique and differ from goals and purposes of other equine organizations in the State of Mississippi. MSEA is designed and created to assemble a statewide network of members, who strive to improve the quality of life for all Mississippi equine and the horsemen and horsewomen who use them for work, show and pleasure. Hunter-Jumper in Action MSEA works with like-minded members who understand their breed of choice may not share the same equine heritage of animals preferred by other MSEA partners. MSEA has specific promotion goals that include promoting the events and services of other equine organizations, sponsoring an animal science or veterinarian scholarship at MSU, contributing to deserving under-privileged groups, and helping protect the investment of horse, mule and pony owners through education and information dissemination. MSEA will work with the American Horse Council in Washington, D.C., Mississippi colleges and universities, Mississippi Department of Agriculture and Commerce, Mississippi economic development entities, county boards of supervisors and Mississippi horsemen seeking knowledge, success and enjoyment in their routine activity, business or sport.
---
---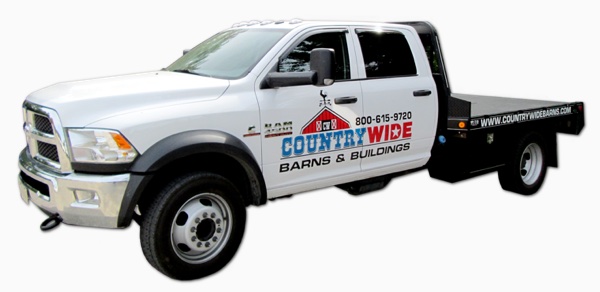 Mississippi Horse Barn Builders