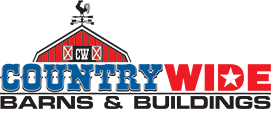 North Carolina Horse Barn Builders
Quote Your North Carolina Horse Barn!
Are you looking for an estimate on your future Building Project ?
Simple Building Estimation Form –

Talk to a North Carolina Horse Barn Building Specialist –
---
North Carolina Horse Barn Builders by City
---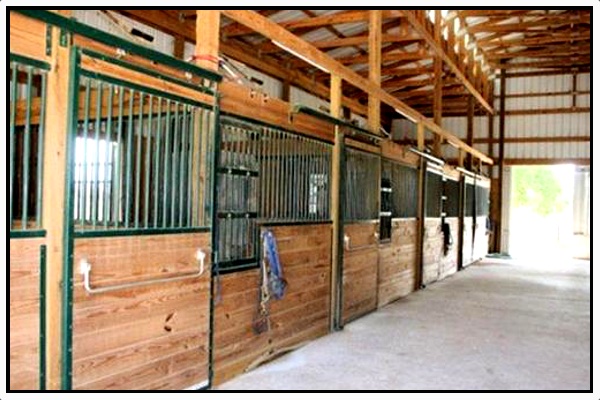 North Carolina Horse (Equestrian) Barns, Stables, Stalls & Structures
At CWB we know North Carolina Horse Barns. We have staff members who are not only experienced with building barns but also have many years of experience in the horse industry that include breeding, training, and showing horses.We will combine our knowledge and experience with your particular concerns to design and build a custom horse barn built just for you. When you talk horse barns, we know what you are talking about.We will work with you every step of the way to understand the purpose behind your horse barn in order to provide a custom designed horse barn that matches your needs along with your horse's care.Individual style and functionality are all taken into consideration when we present a custom horse barn solution to our customers.You will have the option of having "State-of-the-Art" manufactured stalls and stall fronts of your choice or, if you are a little more price conscious, you can choose "site built" stalls constructed of 2×6 tongue and groove lumber that will last a lifetime. Whether you are just needing a run-in style barn for your family horse to get in out of the weather, a center aisle barn with a tack and feed room or you are building a complex equestrian breeding/training/show facility complete with wash bays, offices, living quarters, and covered arena, your search is over, we can help you fulfill your dreams.
---
North Carolina Horse Industry News
Horses are a way of life for thousands of people in North Carolina. There is virtually no area of the state where a horse farm is not within a few miles drive. All 100 counties have some type of horse activities. North Carolina has historically been a state with a vibrant horse industry and as other areas of agriculture have begun to decline the horse industry continues to expand in numbers and economic impact. In 1955 when the last USDA census was taken there were 61,000 head of horses in the state. By 1971 that number had climbed to 113,000. The horse industry has gone through great changes. The use of horses on farms for work has declined drastically but the use of horses for pleasure has grown even more. in 1998 the NC Cooperative Extension Service estimated 206,868 head of horses in the state. The 2009 General Assembly released the results of the Economic Impact study showing 306,000 horses and 53,000 horse owning house-holds. The Equine indusrty has an annual economic impact of $1.9 billion dollars in North Carolina.
http://www.ncagr.gov/markets/livestock/horse/aboutnchi.htm
---
---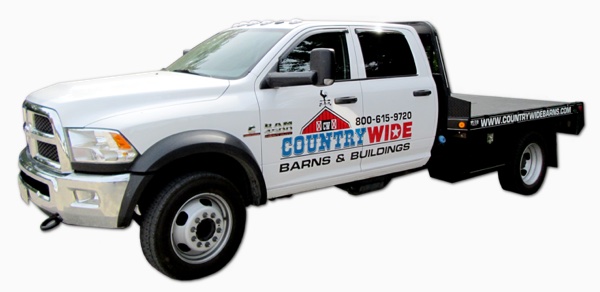 North Carolina Horse Barn Builders