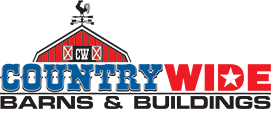 Texas Horse Barn Builders
Quote Your Texas Horse Barn!
Are you looking for an estimate on your future Building Project ?
Simple Building Estimation Form –

Talk to a Texas Horse Barn Building Specialist –
---
Texas Horse Barn Builders by City
---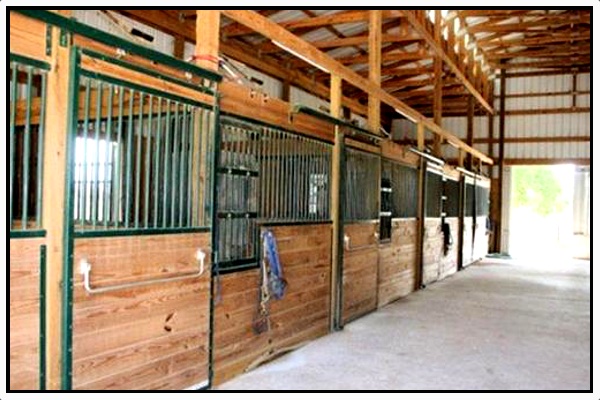 Texas Horse (Equestrian) Barns, Stables, Stalls & Structures
At CWB we know Horse Barns. We have staff members who are not only experienced with building barns but also have many years of experience in the horse industry that include breeding, training, and showing horses.We will combine our knowledge and experience with your particular concerns to design and build a custom horse barn built just for you. When you talk horse barns, we know what you are talking about.We will work with you every step of the way to understand the purpose behind your horse barn in order to provide a custom designed horse barn that matches your needs along with your horse's care.Individual style and functionality are all taken into consideration when we present a custom horse barn solution to our customers.You will have the option of having "State-of-the-Art" manufactured stalls and stall fronts of your choice or, if you are a little more price conscious, you can choose "site built" stalls constructed of 2×6 tongue and groove lumber that will last a lifetime.Whether you are just needing a run-in style barn for your family horse to get in out of the weather, a center aisle barn with a tack and feed room or you are building a complex equestrian breeding/training/show facility complete with wash bays, offices, living quarters, and covered arena, your search is over, we can help you fulfill your dreams.
---
Texas Horse Industry
The Texas horse industry is significant in the lives of people who keep, use and enjoy horses, and it makes a noticeable contribution to the economy of the state. Almost one million participants are involved in various aspects of an industry revolving around just over one million horses. Contributions that horses make to the quality of life for Texas citizens are well documented. The Texas horse industry generates or provides over 140,000 full-time-equivalent jobs, yet many people participate simply for the pleasure and recreational benefits obtained from involvement with horses. Over a quarter of a million households have billions of dollars invested in horses and horse related equipment. Travel with Texas horses creates well over $3 billion in travel related spending, and the enjoyment of competition has a bigger direct effect on the economic impact than racing alone, or on just the pure recreational use of horses. However, indirect and induced effects from racing make a comparably higher contribution to total impact. Texas horses play many roles and many have multiple use for competition and recreational or leisure riding. The demand for horses is met, in part, by the use of over 200,000 horses for breeding purposes. Part of a strong Texas heritage exists yet today with the continuing use of horses for field work, ranch work and feedlot duties. And even though Texas has long been home for some well known race horses, this state's presence in the total racing industry continues to grow. Texas citizens at all socio-economic levels own horses at a wide variety of prices. It all adds up to an industry with a multi-billion dollar impact on the economy and significant impact on the lives of many Texas citizens.
Source: The Texas Agricultural Extension Service
In 1993, the Great Southwest Equestrian Center in Katy closed. This was a blow to the horse industry in the greater Houston area, because it was the area's premier equestrian facility. There was really nothing available to take its place. Susie Blackwell, a farsighted and determined woman, got a group of club leaders together and tackled the problem. Out of this effort, the Greater Houston Horse Council was born. Today, it represents approximately forty member organizations and through them, roughly five thousand individuals. It is the only council in Texas recognized by the American Horse Council, although it is currently working to end this claim to uniqueness by aiding in the formation of sister horse councils in other areas of the state. Efforts to save the Great Southwest Equestrian Center were a success, by the way-it is alive and well today.
Shortly after the formation of the GHHC, Harris and surrounding counties experienced flooding on a large enough scale that, among other things, a number of horses perished. Even worse were the losses that occurred in south Florida when the last major hurricane struck. One doesn't have to reflect for long on the history of the Gulf Coast to realize that the same thing could happen here-that, in fact, it almost certainly will happen here, sooner or later. Concerns about these kinds of situations led the GHHC (in cooperation with the SPCA and the Harris County Emergency Management Agency) to develop the Equine Evacuation and Assistance (EVAC for short) Program. Its purpose is to develop methods of coming to the aid of horse owners in crisis situations.
http://texasstatehorsecouncil.com/
---
---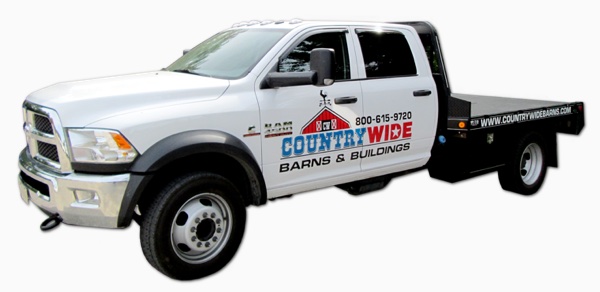 Texas Horse Barn Builders