Arkansas Barn Builders
CWB builds barns in Arkansas and has for many years. Select your area for information regarding construction and service locations, request a quote online for your latest project, or give us a call at to speak with a project manager about your plan.
---
Quote Your Barn in Arkansas
Are you looking for an estimate on your future pole barn?
Simple Building Estimation Form – HERE
Talk to a Barn Specialist in Arkansas-
---
Arkansas Barn Builders by County
Select Your County from the Map Below to Find an Arkansas Barn Builder in Your Area
---
---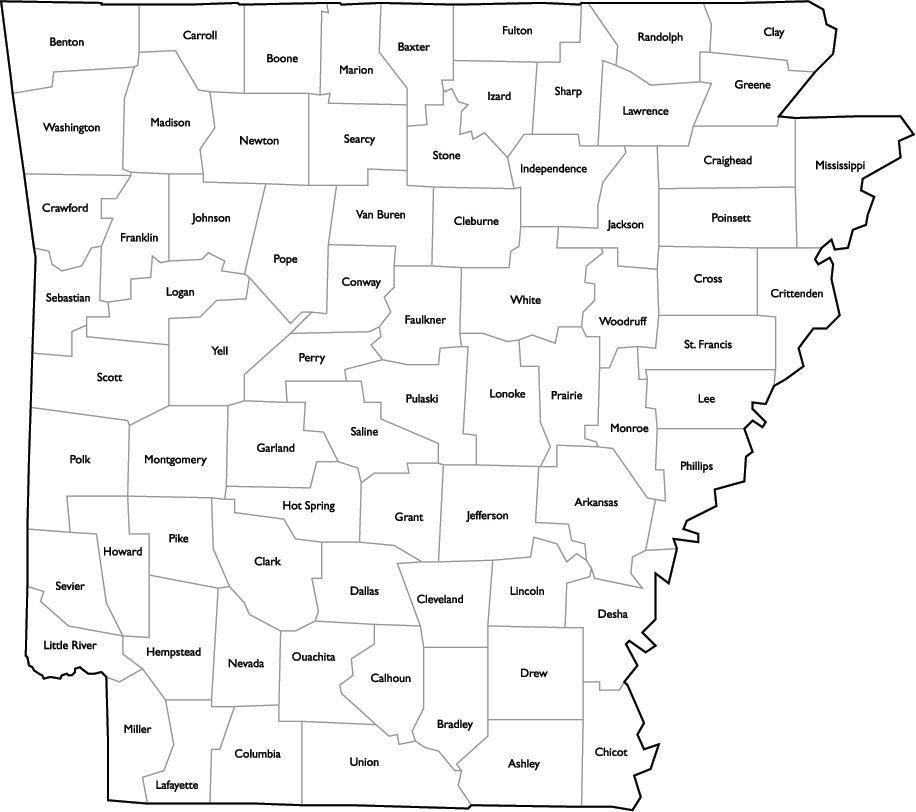 ---
Arkansas Barns
Arkansas, Ashley, Baxter, Benton, Boone, Bradley, Calhoun, Carroll, Chicot, Clark, Clay, Cleburne, Cleveland, Columbia, Conway, Craighead, Crawford, Crittenden, Cross, Dallas, Desha, Drew, Faulkner, Franklin, Fulton, Garland, Grant, Greene, Hempstead, Hot Spring, Howard, Independence, Izard, Jackson, Jefferson, Johnson, Lafayette, Lawrence, Lee, Lincoln, Little River, Logan, Lonoke, Madison, Marion, Miller, Mississippi, Monroe, Montgomery, Nevada, Newton, Ouachita, Perry, Phillips, Pike, Poinsett, Polk, Pope, Prairie, Pulaski, Randolph, St. Francis, Saline, Scott, Searcy, Sebastian, Sevier, Sharp, Stone, Union, Van Buren, Washington, White, Woodruff, Yell
---
Arkansas Barn Builders by City
Arkansas Barn Builders by City Name
Alma
Alpena
Arkadelphia
Arkansas City
Ash Flat
Ashdown
Atkins
Augusta
Bald Knob
Barling
Barton
Batesville
Bauxite
Bay
Bearden
Beaver
Bee Branch
Beebe
Bella Vista
Bellefonte
Benton
Bentonville
Bergman
Berryville
Bigelow
Biggers
Bismarck
Black Oak
Black Rock
Blue Eye
Bluff City
Blytheville
Boles
Bono
Bonnerdale
Booneville
Boxley
Bradley
Branch
Brinkley
Brookland
Bruno
Bryant
Buffalo City
Bull Shoals
Burlington
Cabot
Canehill
Calico Rock
Camden
Caraway
Carlisle
Carolan
Cave City
Centerton
Charleston
Cherokee Village
Clarendon
Clarksville
Clinton
Conway
Compton
Corning
Cotter
Crossett
Curtis
Cotton Plant
Cushman
Danville
Dardanelle
De Queen
De Witt
Decatur
Delaplaine
Dermott
Des Arc
Diamond City
Diaz
Doddridge
Donaldson
Dover
Dumas
Earle
Egypt
Elaine
El Dorado
Eudora
Eureka Springs
Evening Shade
Everton
Fayetteville
Fairfield Bay
Faircloth
Farmington
Fifty-Six
Fisher
Flippin
Floral
Fordyce
Forrest City
Fort Smith
Fountain Lake
Fouke
Friendship
Gassville
Gentry
Gilbert
Gosnell
Gravette
Green Forest
Greenbrier
Greenwood
Guion
Gurdon
Guy
Hamburg
Hampton
Hardy
Harrison
Heber Springs
Hector
Highland
Holly Mountain
Hope
Horseshoe Bend
Hot Springs
Horatio
Hoxie
Harrisburg
Jacksonville
Jersey
Jonesboro
Joiner
Keiser
Keo
Kibler
Kingsland
Lake Village
Lake City
Lakeview
Lavaca
Leachville
Lead Hill
Leola
Lepanto
Leslie
Lincoln
Little Rock
Lockesburg
London
Lonoke
Lonsdale
Lowell
Waldenburg
Waldron
Walker Creek
Walnut Ridge
Warren
Weiner
West Fork
West Helena
West Memphis
Western Grove
White Hall
Wilton
Winslow
Wright
Wynne
Yellville
Zinc
Madison
Magazine
Magnolia
Malvern
Mammoth Spring
Mansfield
Marianna
Marion
Marked Tree
Marmaduke
Marshall
Marvell
Mayflower
Maumelle
McGehee
Melbourne
Mena
Monticello
Morning Star
Morrilton
Mount George
Mount Holly
Mount Ida
Mountain Home
Mountain View
Mountainburg
Nashville
Natural Steps
Newport
Norfork
North Little Rock
Ola
Omaha
Osceola
Ozark
Palestine
Paragould
Paris
Pea Ridge
Peach Orchard
Perryville
Pfeiffer
Piggott
Pine Bluff
Pindall
Pocahontas
Poyen
Pottsville
Prairie Grove
Prescott
Pyatt
Quitman
Ravenden
Rector
Reed
Reno
Rison
Rocky
Rogers
Romance
Russellville
Salem in Fulton County
Salem in Saline County
Scranton
Searcy
Sedgwick
Sheridan
Sherwood
Shirley
Sidney
Siloam Springs
Smackover
South Lead Hill
Springdale
St. Joe
Stamps
Star City
Stuttgart
Subiaco
Sulphur Springs
Texarkana
Trumann
Tuckerman
Valley Springs
Van Buren
Vilonia
Viola
---
Quote Your Next Building Project
Are you looking for an estimate on your future Building Project?
Simple Building Estimation Form –HERE
Talk to a Building Specialist –
Arkansas Barns