Kentucky Barn Builders
CWB builds barns in Kentucky and has for many years. Select your area for information regarding construction and service locations, request a quote online for your latest project, or give us a call at to speak with a project manager about your plan.
---
 Quote Your Barn in Kentucky
Are you looking for an estimate on your future pole barn?
Simple Building Estimation Form – HERE
Talk to a Barn Specialist in Kentucky-
---
Kentucky Barn Builders by County
Select Your County from the Map Below to Find a Kentucky Barn Builder in Your Area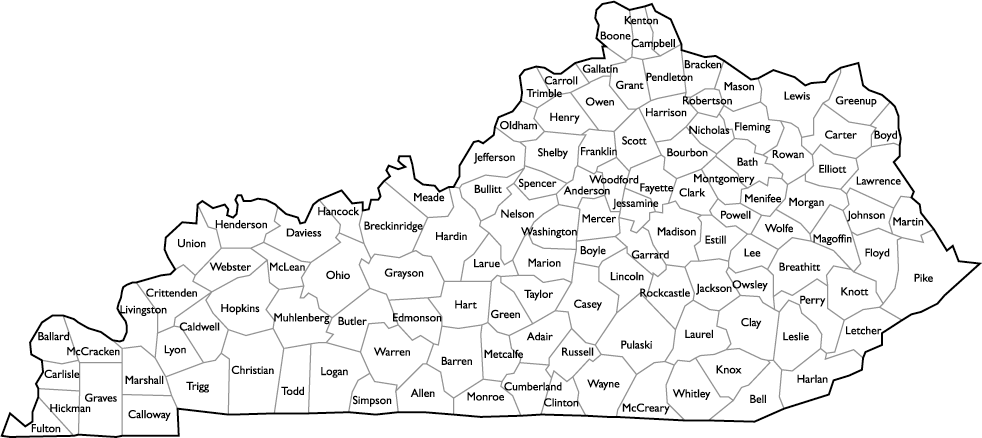 ---
Kentucky Barns
Adair, Allen, Anderson, Ballard, Barren, Bath, Bell, Boone, Bourbon, Boyd, Boyle, Bracken, Breathitt, Breckinridge, Bullitt, Butler, Caldwell, Calloway, Campbell, Carlisle, Carroll, Carter, Casey, Christian, Clark, Clay, Clinton, Crittenden, Cumberland, Daviess, Edmonson, Elliott, Estill, Fayette, Fleming, Floyd, Franklin, Fulton, Gallatin, Garrard, Grant, Graves, Grayson, Green, Greenup, Hancock, Hardin, Harlan, Harrison, Hart, Henderson, Henry, Hickman, Hopkins, Jackson, Jefferson, Jessamine, Johnson, Kenton, Knott, Knox, Larue, Laurel, Lawrence, Lee, Leslie, Letcher, Lewis, Lincoln, Livingston, Logan, Lyon, McCracken, McCreary, McLean, Madison, Magoffin, Marion, Marshall, Martin, Mason, Meade, Menifee, Mercer, Metcalfe, Monroe, Montgomery, Morgan, Muhlenberg, Nelson, Nicholas, Ohio, Oldham, Owen, Owsley, Pendleton, Perry, Pike, Powell, Pulaski, Robertson, Rockcastle, Rowan, Russell, Scott, Shelby, Simpson, Spencer, Taylor, Todd, Trigg, Trimble, Union, Warren, Washington, Wayne, Webster, Whitley, Wolfe, Woodford
---
Kentucky Barn Builders by City
Alexandria
Ashland
Bardstown
Bellevue
Berea
Bowling Green
Buckner
Burlington
Campbellsville
Central City
Cold Spring
Corbin
Covington
Cynthiana
Danville
Dayton
Douglass Hills
Edgewood
Elizabethtown
Elsmere
Erlanger
Flatwoods
Florence
Fort Campbell N.
Fort Knox
Fort Mitchell
Fort Thomas
Fort Wright
Francisville
Frankfort
---
Franklin
Georgetown
Glasgow
Harrodsburg
Hebron
Henderson
Highland Heights
Hillview
Hopkinsville
Independence
Jeffersontown
La Grange
Lawrenceburg
Lebanon
Leitchfield
Lexington-Fayette
London
Louisville
Lyndon
Madisonville
Mayfield
Maysville
Middlesborough
Middletown
Monticello
Morehead
Mount Sterling
Mount Washington
Murray
Newport
---
Nicholasville
Oakbrook
Oak Grove
Owensboro
Paducah
Paris
Pikeville
Princeton
Radcliff
Richmond
Russellville
St. Matthews
Shelbyville
Shepherdsville
Shively
Somerset
Taylor Mill
Union
Versailles
Villa Hills
---
Quote Your Next Building Project
Are you looking for an estimate on your future Building Project?
Simple Building Estimation Form – HERE
Talk to a Building Specialist –
Kentucky Barns